Meet Dr. Johnson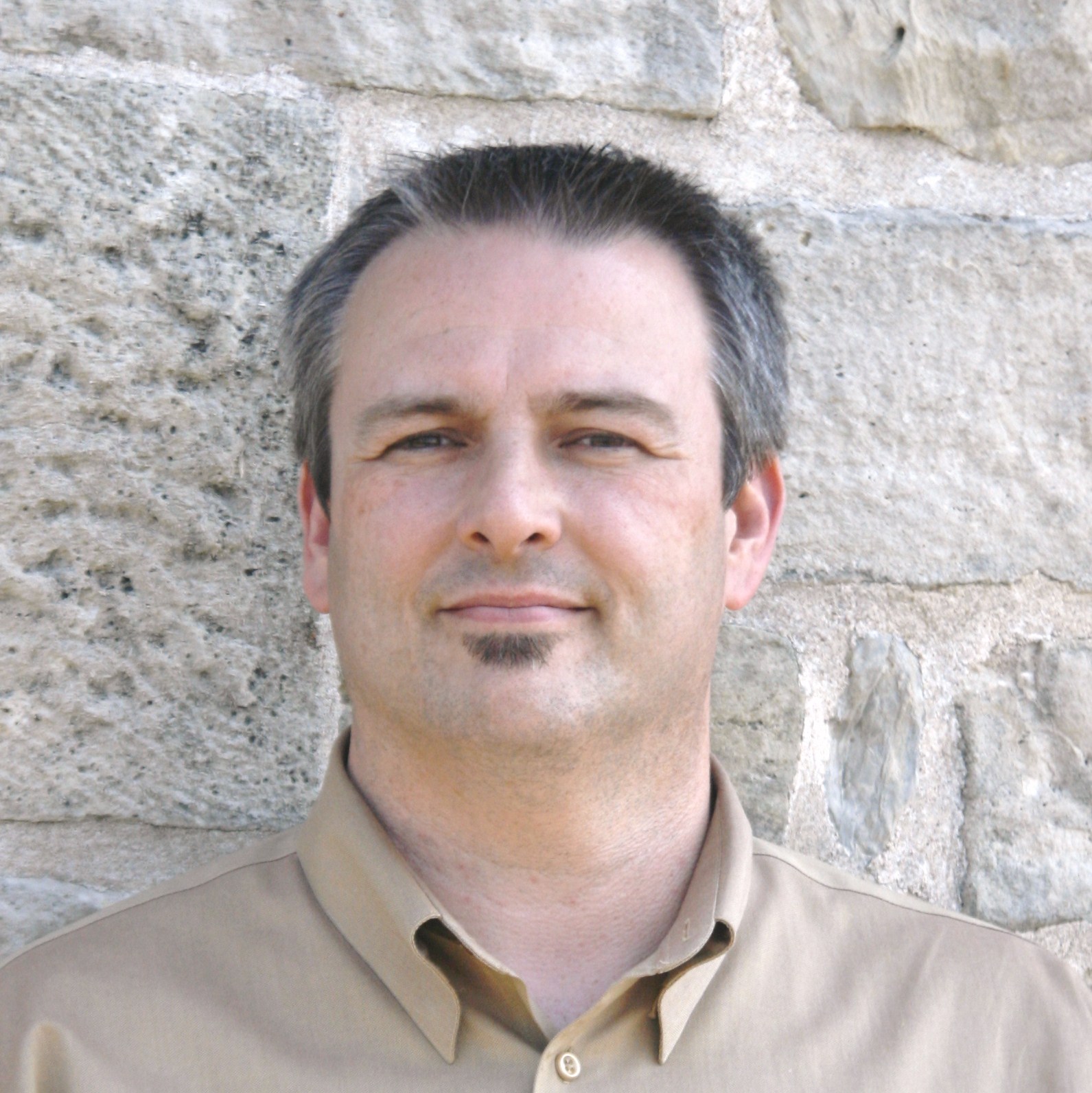 I was born in Waco, Texas and moved to Oklahoma when I was three. I attended Jenks Public Schools in Oklahoma from K-12, graduating in 1986. I then attended Southwest Baptist University in Bolivar, Missouri where I met my wife, Mashella. We married in 1988 and moved to Kansas City for me to attend Cleveland Chiropractic College. After graduation we moved to Wichita, Kansas to be near my wife's family.
We had the opportunity to buy a practice in Derby, a suburb of Wichita, that we owned and operated as Derby Chiropractic Clinic before moving toOwasso, Oklahoma in 2011.
I love spending time with my wife and two daughters, swimming and bicycling, and have a great sense of humor. Patients and staff in my clinic will commonly say, "We know the doctor is in today, because we can hear him laughing!" I also spend some of my weekends treating Christian musicians and speakers at concerts and festivals throughout the
My philosophy of chiropractic is that God made the body to heal and function properly, but sometimes improper nerve flow limits those abilities. My goal is to help people restore that nerve supply so their body can work and heal the way it was meant to. I really enjoy seeing patients get better with chiropractic!